Lane Beattie is the president and chief executive officer of the Salt Lake Chamber, a position he has held since 2003. He can rightly be called "Utah's business leader." Under his direction, the Chamber has embraced a new era of business leadership that blends the best of a traditional chamber with top-notch business advocacy.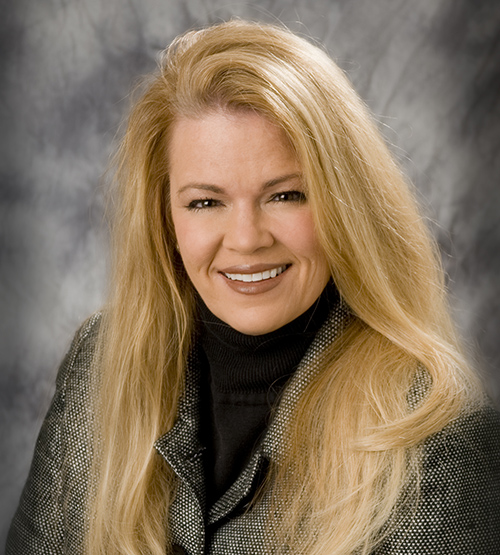 Heidi Walker is a visionary team leader who brings more than 20 years of professional management experience to her role as COO of the Salt Lake Chamber. She oversees a multi-million dollar operations budget and is responsible for the day-to-day administration and strategic planning for Utah's largest and oldest business association.
Since 2008, Jason has served as the executive director of Salt Lake City's Downtown Alliance and executive vice president of the Salt Lake Chamber. In this role, he oversees all aspects of Downtown Alliance programs, helping to build a dynamic and diverse downtown that is the regional center for culture, commerce and entertainment.
Dan Brimhall is the chief financial officer of the Salt Lake Chamber, where he began his career in February of 1986. He manages the administrative team, which provides accounting, human resource and facilities services for the Chamber, the Downtown Alliance and affiliated entities. Dan also coordinates financial audits, liability insurance and works with the Finance Committee of the Executive Board.
Natalie Gochnour
Chief Economist, Senior Advisor
Natalie Gochnour serves as an associate dean in the David Eccles School of Business at the University of Utah and chief economist and senior advisor to the Salt Lake Chamber. In these roles she enhances the relevance, reputation and relationships of the business school and University of Utah with business and community leaders throughout the state.
Jackie Sexton is the vice president of programs and events and is responsible for events such as Giant In Our City, the Classic Golf Tournament, Annual Meeting, Military Salute Banquet and the Women & Business Conference. She also oversees the networking events such as Business After Hours, Leadership Utah, Leadership Utah Alumni and the Military Affairs Committee.
Audrey Toller
Executive Assistant
Audrey Toller is the executive assistant for the Salt Lake Chamber. She previously served as the executive assistant for KSG Distributing, Studdert Companies/Fonix Corp., and at the law firm Parry, Murray, Ward and Moxley.
Women's Leadership Institute