The Salt Lake Chamber Women & Business Conference and ATHENA Awards Luncheon is the primary fundraiser for the Women's Business Center of Utah. This event is filled with inspirational speakers that recognize the accomplishments of those helping make a difference here in our local community.
Knowledge empowers us to be the best version of ourselves. When we explore opportunities and possibilities, we can engage with the world in new ways. Come join us and hear from inspirational speakers, learn valuable business insights to further your professional growth, foster relationships with other businesswomen in the community, and more.
During the luncheon, the Salt Lake Chamber will present the ATHENA International Award to an active member who demonstrates creativity and initiative in business, provides valuable service by devoting time and energy to improve the quality of life for others in the community, and assists women in reaching their full leadership potential.
In addition to the ATHENA Award, the Chamber will also recognize business and community leaders with the Pathfinder Award for their work to create new paths and promote the development and recognition of women in business.
2022 Women & Business Conference and ATHENA Awards Luncheon
November 14, 2021 | 8:00 a.m. – 3:30 p.m.
Grand America Hotel
555 S. Main Street, Salt Lake City, UT 84111
Conference & Luncheon: Member $125 | Non-Member $150
Luncheon Only: Members $85 | Non-Members $100
ATHENA Leadership Awardee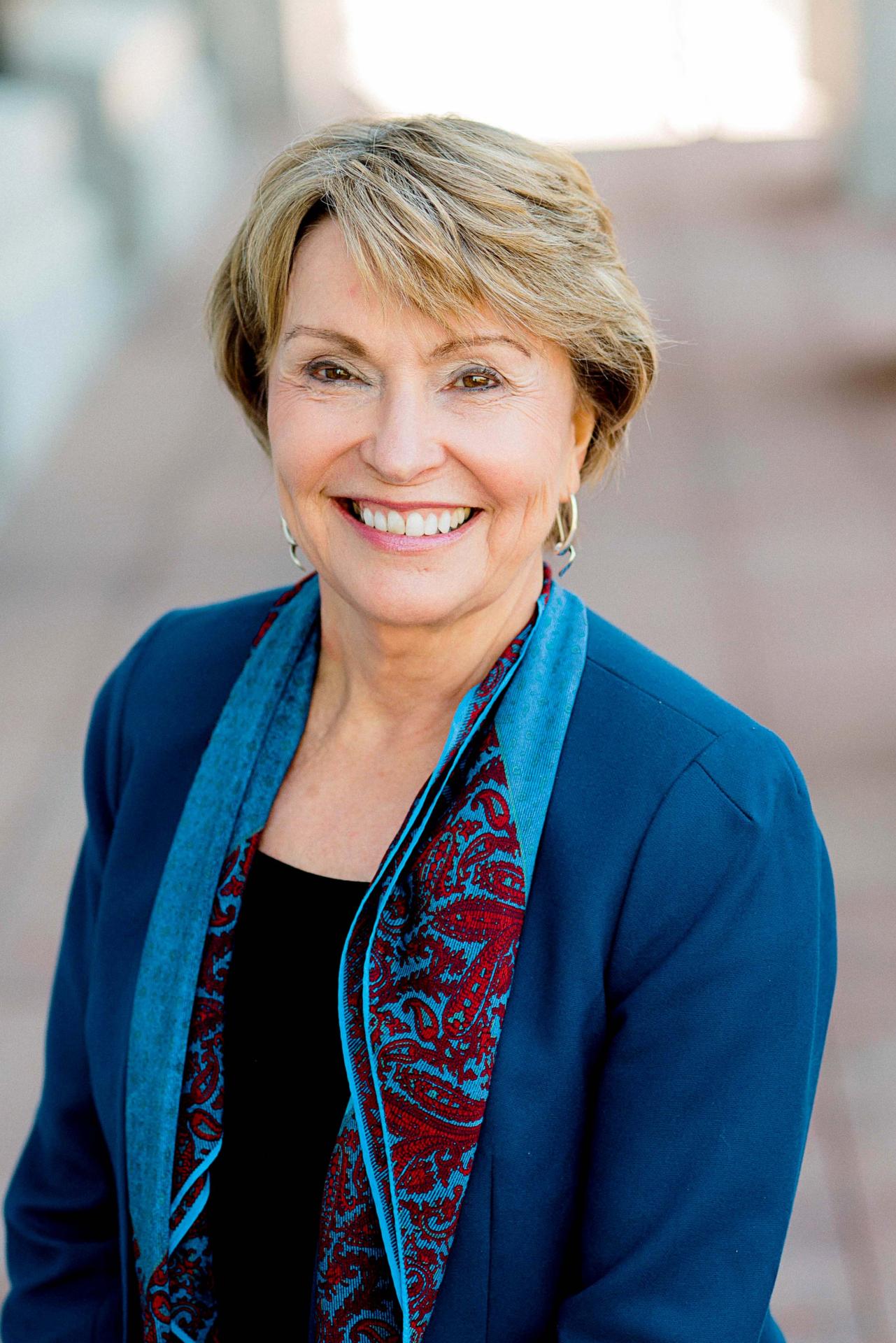 Vicki Varela
Managing Director, Utah Office of Tourism
Vicki Varela is the managing director of the Office of Tourism in the Utah Governor's Office of Economic Opportunity. She leads Utah's national and international strategy to create a prosperous and responsible visitor economy.
Varela has been recognized as the U.S. Tourism Director of the Year by the National Council of State Tourism Directors and one of America's 25 Great Minds by Hospitality, Sales, and Marketing International. Her Utah community service includes the Salt Lake Chamber Board, the Utah Olympic Legacy Foundation, the Kem C. Gardner Policy Institute Advisory Board and the Utah Clean Energy Steering Committee. Nationally, she serves on the U.S. Travel Board.
Before leading the state tourism office, Varela's career spanned many roles in the public and private sectors. Her passion is advancing initiatives that create broad community prosperity.
As vice president of Kennecott Land, she was a key driver in establishing the Daybreak master-planned community and its vision for the West Bench of Salt Lake Valley. As deputy chief of staff and spokesperson for Gov. Mike Leavitt, she organized the communications strategy that helped establish his reputation as a bold public policy entrepreneur and one of Utah's great governors. As Assistant Commissioner of Higher Education, she led a communications campaign to educate Utahns on the critical role community colleges play in providing career pathways for all students. She has led statewide issue campaigns, including securing citizen support that laid the groundwork for the 2002 Winter Olympics. She started her career as a journalist with the Associated Press and later the Deseret News, where she learned the value of a good story.
Varela has two children and one beautiful granddaughter. She enjoys adventures in Utah and around the world, including biking, hiking, and river rafting.