Business Women's Forum
This monthly forum provides an environment for local women managers, executives and entrepreneurs to enhance their business career and personal development through monthly events which includes networking and speakers.
Capitol Club
The Salt Lake Chamber Capitol Club is composed of business leaders with a keen interest in policy issues affecting Utah's business community. The Capitol Club meets five to six times annually to engage with policy and business leaders regarding the most pressing policy issues of the day. A registration fee is required.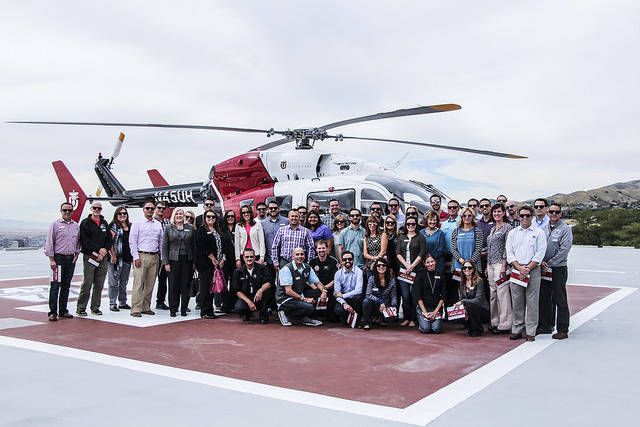 Leadership Utah
An intensive, educational program for high-level executives who are interested in assuming leadership roles in the community. Participants are introduced to critical issues and top decision-makers through a series of once a month, day-long sessions. Participant selection takes place in August. An application and registration fee is required.
Military Affairs
A monthly program that focuses on building relationships between military installation units and Wasatch Front businesses by increasing awareness through briefings, tours, and the Salt Lake Military Salute Banquet.
President's Ambassadors
Our ambassadors are experienced in networking and have an understanding of the benefit of membership in the Chamber. They facilitate interaction amongst chamber members, to increase member involvement in the Chamber and to enhance and help grow the Chamber's membership. This group meets monthly.