Growing up my grandmother was my greatest mentor instilling in me the drive to get an education, and taught me the prescription of success in mentoring, starts with behavior. The behaviors of building relationships, being a hard worker and respecting others. Margaret Ellen Bonham was a widower for 60 years and raised my father on her own while working as a pharmacist and owning the local drugstore.
She built close relationships with her employees and valued hiring locally, with area pharmacists, oftentimes offering recent graduates their first opportunity for employment.
Mentoring isn't something to think you can only do once you are at a certain level in your career. Oprah Winfrey said, "A mentor is someone who allows you to see the hope inside yourself."
Three Things I've Learned Being Mentored and Mentoring My Own Employees
I am continually mentored by all professional levels of men and women who help me see hope inside myself and build confidence in my abilities. Here are values instilled in me by my grandmother that help me mentor. Hopefully one resonates with you to help you foster others.
Take time to build a relationship. Having a relationship is a two-way street and takes time. I believe being a mentor and a mentee enriches both of us because we share knowledge and expertise on a personal and professional level.
Recently, at a weekly one on one with a direct report, we were discussing a situation at work and how to manage it. I was grateful to listen and hear her expertise, which helped me increase hope in myself and abilities.
Be hard-working—take on "extra credits". As Thomas A. Edison said, "There is no substitute for hard work." My grandmother had her challenges and was the hardest worker I knew, putting forth her best effort and enduring whatever opportunities came her way.
I continue to have extra-credit projects. They don't have to be big undertakings. They vary from reading a book, attending a networking event, learning about something new or educating myself about a topic I want to acquire more knowledge about.
Show respect.
We all want to feel respected and treated with kindness at work and in our personal lives. Respect is defined in the dictionary as "a feeling of deep admiration for someone or something elicited by their abilities, qualities, or achievements." If you respect your neighbor or colleague, you treat them well.
My grandmother was sincere with her interactions with those she worked with and others in the community. I appreciate the respect she provided to others even when they didn't believe or agree on an issue because they continued to hold each other in esteem with dignity.
Showing respect isn't always easy. Here are ways to practice and to improve the workplace and world we live in:
Be sincere.
Do what you say you'll do.
Compliment successes of others.
Offer your assistance.
Listen.
Ask questions.
Show gratitude, saying thank you.
Each of us have the ability to make a small difference in someone else's life by the way we treat each other. It's up to you to work on any modifications to your behavior to be a mentee and mentor. As you work to improve and build relationships, work hard, respect yourself and others you will advance in your career.
---
About the author: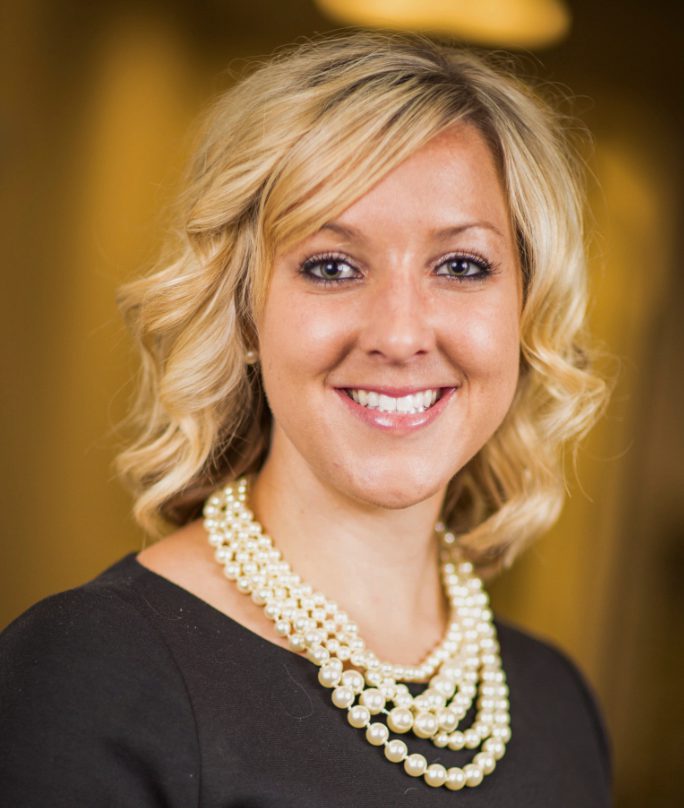 Lori Williams, MPA, is an associate director of marketing for University of Utah Health. For the past 11 years, she has worked in marketing and communications in the health care and education industries. She has created and lead successful marketing and communications campaigns, which include the rebrand initiative for U of U Health, Breast Assured, Vas Madness and Here for Every Body.  Lori, a Cali girl, is a transplant to Utah; you can find her on the ski slopes in the winter and spending quality time with her husband and lively son, which is her pride and joy. She is fro-yo fanatic, adventure seeker and enjoys learning from others. Connect with her on Twitter @lorib_williams.