As Utah's largest and strongest business association, the Chamber promotes economic and civil progress by supporting and advocating for small businesses — the backbone of our economy. The Chamber exists in large part to make Utah prosperous, by implementing policy initiatives and providing resources for a sustainable workforce of tomorrow.
As Utah's economy grows and changes, the Chamber provides solutions to challenges through the expertise and experience of its members and staff. With roots dating back to 1887, the Chamber stands as the voice of business, supports its members' success and champions community prosperity.
Almost without exception every major event and accomplishment in Salt Lake for the last 100 years has felt the influence of the Salt Lake Chamber… Only the Chamber can stand up for the broad based needs of the business community. Only the Chamber can give legitimate claim to the title "The Voice of Business."
Derek Miller, President and CEO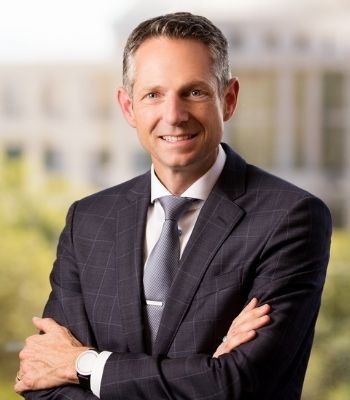 Derek heads the business community in advocating for and leading Utah's continued economic prosperity. Gov. Herbert lauded Derek as, "an architect of economic opportunity and innovation," and "instrumental in transforming Utah into one of the most competitive and fastest growing economies in the country."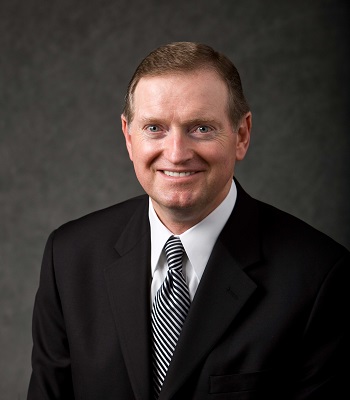 Gary is a senior vice president at Deseret Management Corporation. His responsibilities include Human Resources, Community Relations, Executive Director of The Church of Jesus Christ of Latter-day Saints Foundation, and the President and CEO of Temple Square Hospitality Corporation. In July, 2021, Gary was named as the chamber's Board Chair.
Dr. Donna Milavetz, Vice-Chair
Dr. Milavetz is the regional vice president of Steward Healthcare Network. She works with companies to help define healthcare "hot spots" where corporations can then target health risk reduction. Dr. Milavetz has been recognized for her expertise and focus on the community, especially during the COVID-19 pandemic.
Craig Wagstaff, Outgoing Chair
Craig is the senior vice president and general manager – western distribution of Dominion Energy. Craig has been a longstanding leader in the Chamber's community and his experience will advance and shape policies that affect Utah's economic growth.
The Board of Directors consists of business people dedicated to leadership that is pivotal to Utah's long-term success. The Board is committed to continuing the Chamber's tradition of initiatives, programs and events that have a positive, long-lasting impact on our community. Through this direction, the Chamber continues to bolster the voice of business and champion community prosperity for everyone.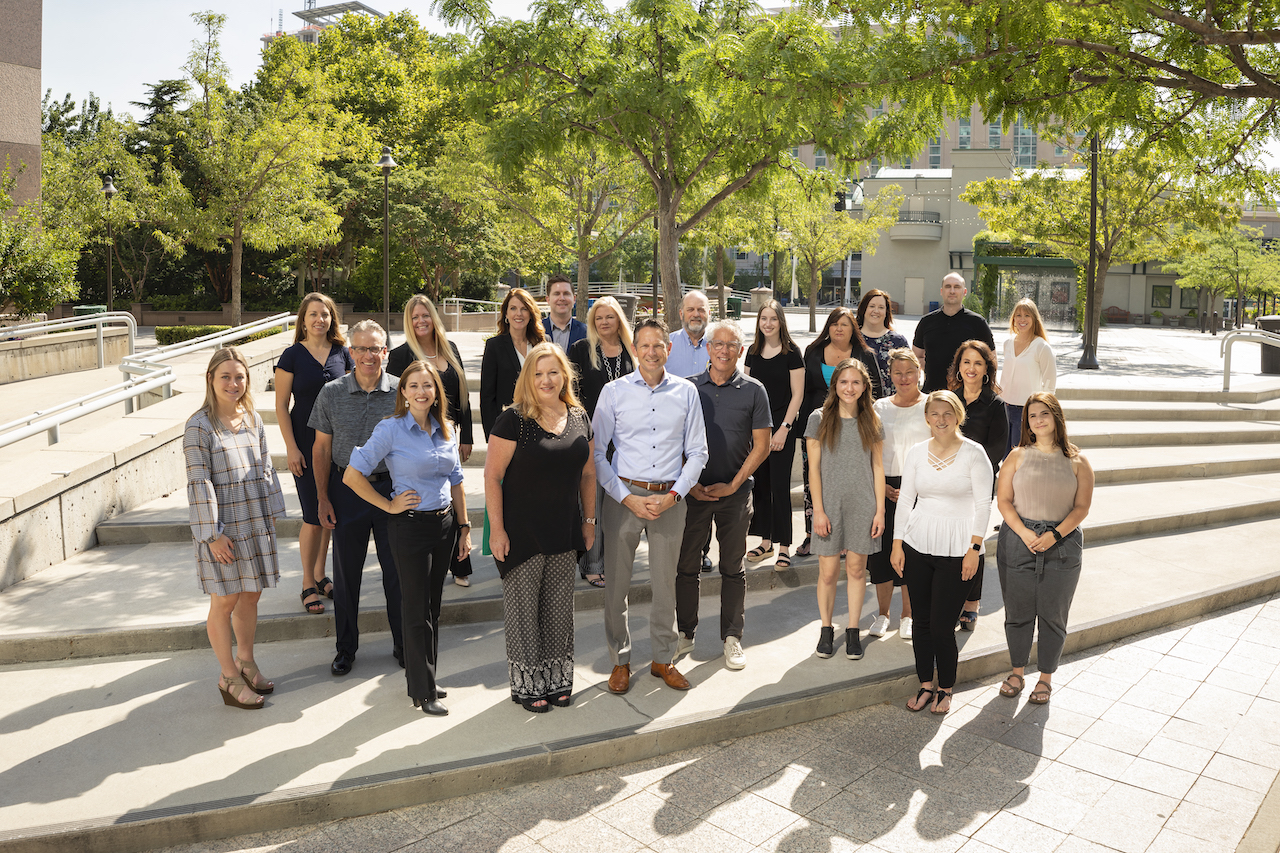 The Salt Lake Chamber employs a professional staff of approximately 35+ people. The staff makeup includes an executive team, directors, managers, administrative staff and support for the affiliated organizations. They are responsible for member services, events, business development, programs, public policy, training, accounting and communication/marketing.
Connect with some of the region's top business leaders at Chamber networking events, learn about trends and best practices to grow your business through educational programs and webinars. Executives collaborate with other leaders to help shape Utah's business landscape and the Chamber's agenda by engaging with our programs and forums.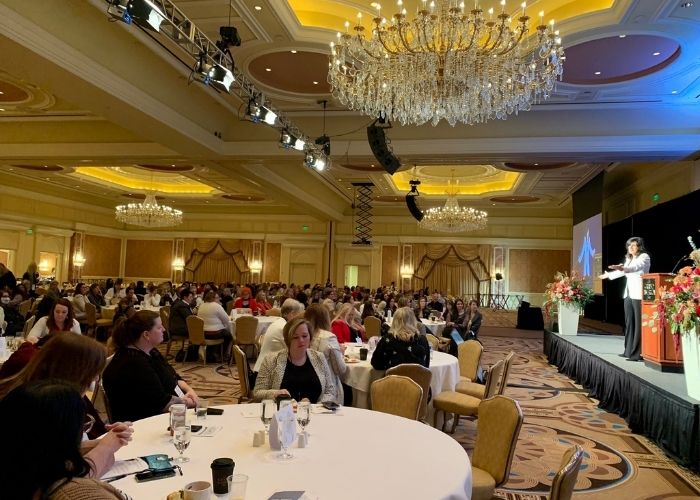 The Salt Lake Chamber is recognized by the U.S. Chamber of Commerce as a five-star accredited chamber for its sound policies, effective organizational procedures and positive impact on the community. Of the approximately 7,000 chambers of commerce throughout the country, only 190 are recognized as accredited. Being designated with five stars is the highest level of accreditation afforded to a chamber of commerce, and the Salt Lake Chamber is the only chamber in Utah to carry this designation