The Salt Lake Chamber and Kem C. Gardner Policy Institute's Utah Economic Outlook & Public Policy Summit on January 12, 2023 at the Salt Lake City Marriott Downtown at City Creek is the state's premier economic forecasting and public policy event that is attended by policy and academic thought leaders from across the state.
The Summit presents an unrivaled opportunity for attendees to gain insights on the future of Utah's economy and the business community's policy priorities for the upcoming legislative session.
2023 Utah Economic Outlook & Public Policy Summit
January 12, 2023 | 8:30 a.m. – 1:30 p.m.
Salt Lake City Marriott Downtown at City Creek
75 S. West Temple, Salt Lake City, UT 84111
General Pricing (Before Dec. 12): Members $75 | Non-Members $95
General Pricing (After Dec. 13): Members $95 | Non-Members $115
Full agenda coming soon.
Keynote Speaker: Dr. Arthur C. Brooks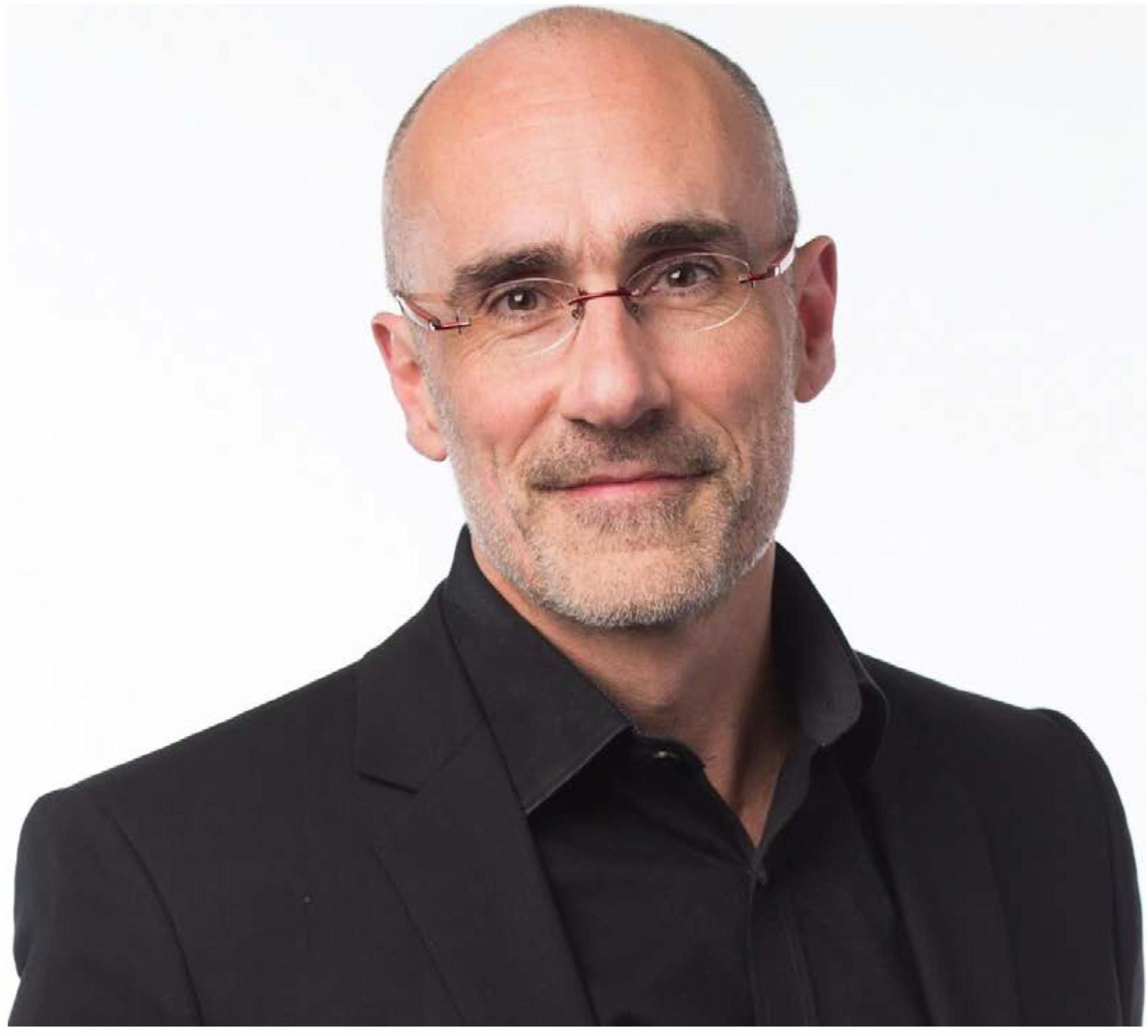 Dr. Brooks is a professor at the Harvard Kennedy School of Government and the Harvard Business School and was recently named an Impact Scholar at the University of Utah's Kem C. Gardner Policy Institute, where he will spend 3-4 days each semester participating in guest lectures, roundtable discussions with state and local officials, and consult with university and community leaders.
As a professor, Brooks teaches courses on leadership and happiness. He is also a columnist at The Atlantic, where he writes the popular "How to Build a Life" column. Brooks is the author of 12 books, including the 2022 #1 New York Times bestseller "Love your Enemies: How Decent People can Save America from the Culture of Contempt." He speaks all around the world about love and happiness, giving more than 150 speeches and lectures per year in the U.S., Europe, and Asia. In 2009, Brooks became the president of the American Enterprise Institute in Washington, DC, one of the world's most influential think tanks, which he led for a decade. During this period, he was selected as one of Fortune Magazine's "50 World's Greatest Leaders" and was awarded seven honorary doctorates.