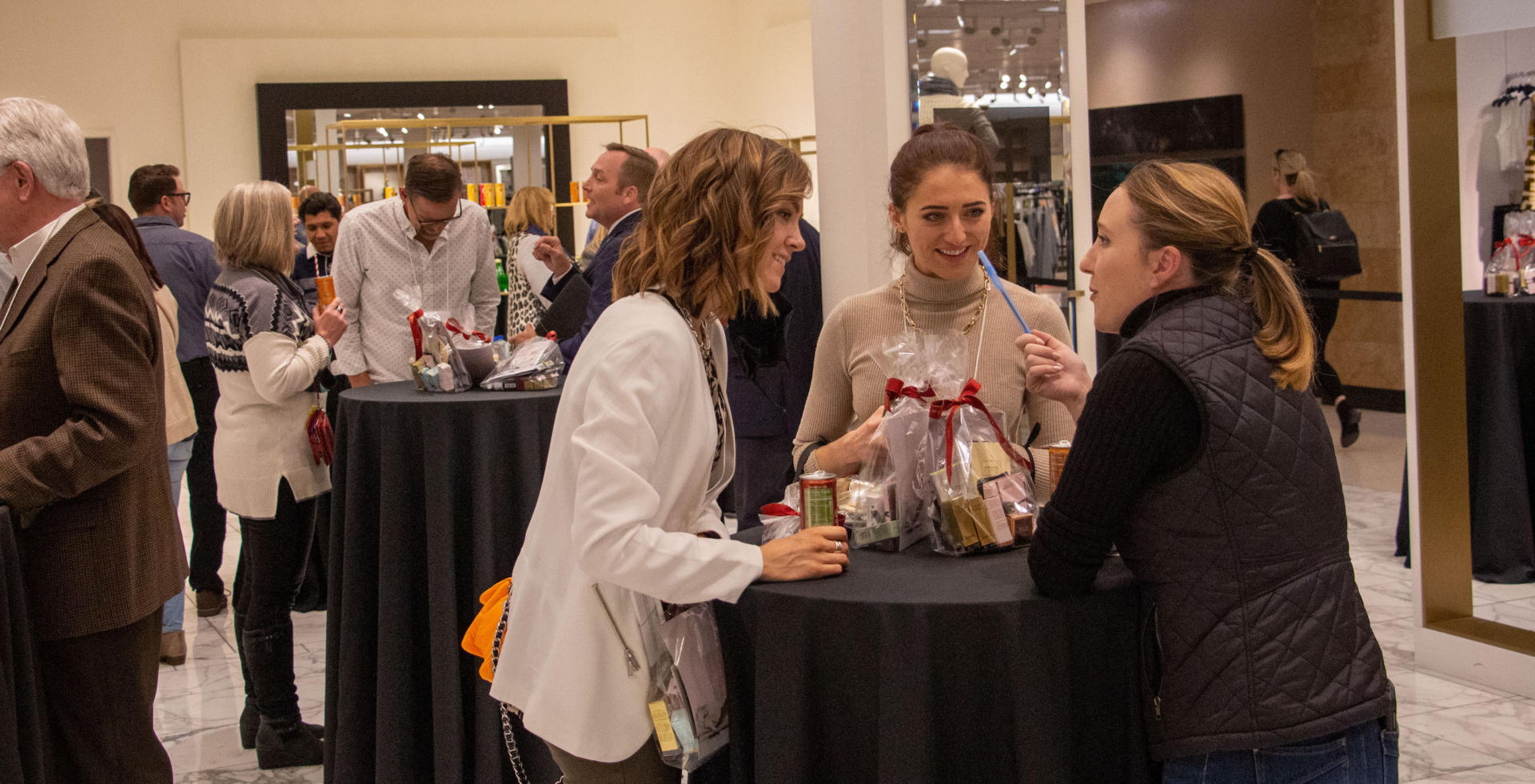 The Salt Lake Chamber membership is a business investment, and like all investments, a good business owner expects a positive return. Chamber membership is an investment that immediately pays off. The Chamber delivers a portfolio of benefits that seeks to improve your business' profitability and build a better community. From being featured with KSL's Speaking on Business, to leading an industry committee, or attending select events you will be joining a team of catalysts and change makers for Utah.
The Salt Lake Chamber has been more valuable than I ever expected. In addition to networking, they are a resource for business decisions, and local and national public policy review. They offer educational opportunities for everyone within the company, and have become our trusted advisors."
The Chamber offers a wider variety of levels for membership, each custom fit for many different types, sizes and circumstances of Utah businesses. Members frequently join, become familiar with the Chamber and then upgrade to a higher level of membership.
Chamber referrals to your business/organization
"Proud Member" online certificate
Advertisement and sponsorship opportunities
There are many ways to see value from membership in the Salt Lake Chamber. We would be happy to schedule a personal appointment for you and/or your staff to review membership opportunities. Reach out to info@slchamber.com for more information.
Join the Salt Lake Chamber, Utah's largest and longest-standing business association, and strengthen your business and local community! We are here for success in the long game and welcome your participation.