Most women I know suffer from imposter syndrome at some point in their career. We ask ourselves, "How did I end up at this meeting?" or "How did I get this speaking engagement?" There is an inescapable voice in our heads that whispers, "I don't deserve to be here." I know I asked myself those questions the first time I was invited to speak about criminal justice reform to a room full of lawyers. I don't have a law degree. I've never been to prison. Why me?
The reasons we experience imposter syndrome are complex and myriad. For many of us, it is an internalization of systematic forms of discrimination that grant some people access to certain spaces and refuse others. When we occupy spaces we perceive to be unwelcoming to us, we can find ourselves questioning our right to take up space or so grateful for what we have that we stop asking ourselves or others for more.
What I realized during my presentation to a room full of lawyers is that I had knowledge and experience that placed their work in context. I could explain how systems work and how they change. I actually had earned my spot.
The idea that we deserve to take up space–whether that space is in front of an audience or in the board room–is at the heart of pushing past imposter experience. We got to see this on a spectacular display this summer: at a parade celebrating the U.S. team's World Cup victory, Megan Rapinoe, the co-captain of the U.S. Women's National Soccer Team, held tight to her trophy and yelled to the cameras and the crowd "I deserve this! I deserve this! Everything!"
In some ways, witnessing Rapinoe's self-confidence in the tournament's aftermath was as intoxicating as watching the U.S. team's footwork on the field. Rapinoe never suggested that the team had "just gotten lucky" or owed their success to outside coaches or sponsors, all gestures of humility that women are trained to offer reflexively after finding success. Instead, Rapinoe argued that the U.S. team honed their remarkable talent through hard work, and, as a result, they had won the World Cup. End of sentence. The trophy, the parade, and the press conferences were her due. Wow. And, equally: Of Course.
There is a lesson here for a lot of us. Like Rapinoe, we work hard. We have had a role–a big one–in our successes. Because of this, we deserve to be at "the big meeting", to voice our opinions, to try for our dream jobs, or to ask for the raise.
It turns out that once you acknowledge that you have a right to your success, something transformative happens. You have a chance to grow personally and professionally. You not only take your seat at the table, but you know that you can take risks. You can use failure as fuel for growth and advancement. You can be grateful for what you have and still ask for more.
Once you push through the imposter system, you reclaim your voice and your power. So many women have been told to shy away from the word "power". It sounds aggressive and domineering. All power means, though, is the ability to use our values, skills, and position to influence a course of events, including our feelings and actions and those of others.
After scoring a goal in the World Cup and again at the parade for the U.S. Women's National Soccer Team, Megan Rapinoe threw both arms out and lifted her chin in triumph. She took up a whole lot of space. I hope you start your day in full Rapinoe pose. You deserve it. Everything.
---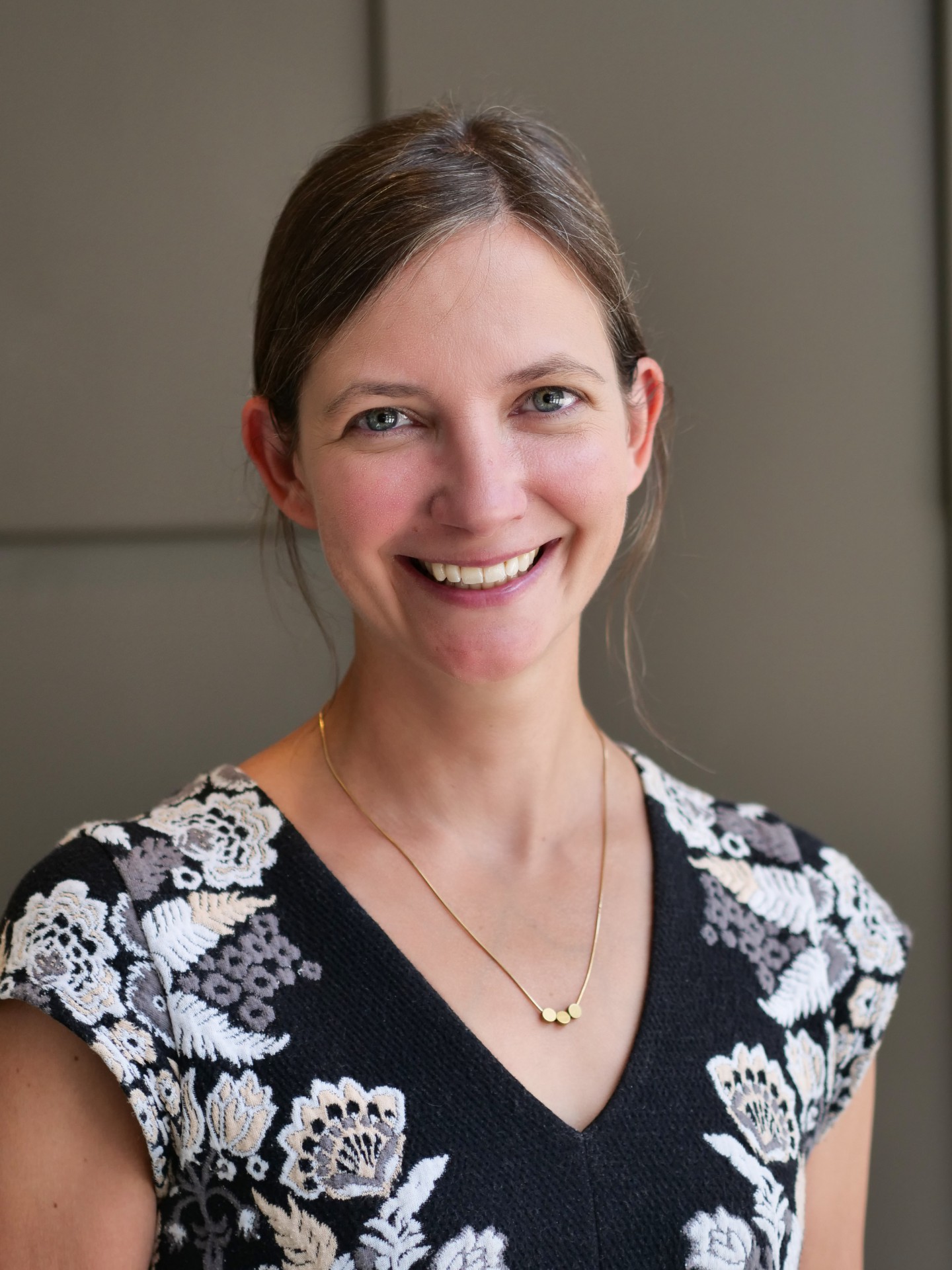 ABOUT JENNIFER:Jennifer Seltzer Stitt is Director of Community Relations at Salt Lake Community College. She works to strengthen the College's role within our community and facilitates support for a variety of college initiatives. Throughout her career, she has worked with nonprofits, government, and community to create systems change and give people the platform and tools they need to succeed. Jennifer earned her bachelors from Miami University and her masters from the Johns Hopkins School of Advanced International Studies. When she isn't working, you will find Jennifer at local festivals, farmers markets, and baseball games with her husband and two energetic boys.
ABOUT THE BUSINESS WOMEN'S FORUM: The Business Women's Forum (BWF) is a program organized by the Salt Lake Chamber where local women managers, executives and entrepreneurs meet to improve their personal development and networking skills through bi-monthly luncheons and mixers. For more information on BWF, visit slchamber.com/business-womens-forum/
The Next Business Women's Forum Luncheon: Networking to the Next Level is September 17 at 50 West Club & Café from 11:00AM-1:00PM. Register Here.