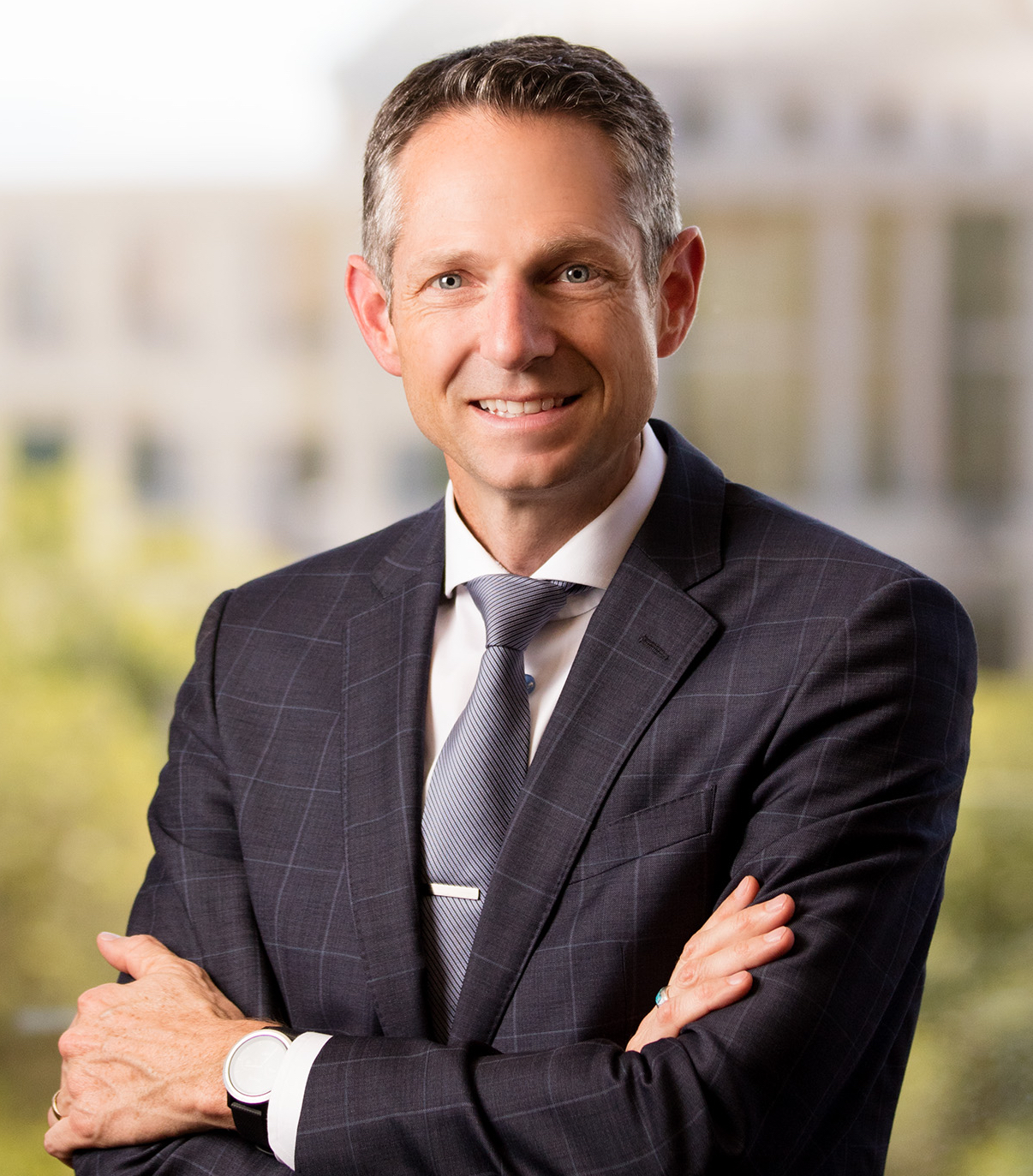 Derek Miller is the president and CEO of the Salt Lake Chamber and Downtown Alliance.  The Chamber is the state's oldest business association that "stands as the voice of business." In this role, Derek leads the business community in advocating and leading Utah's continued economic prosperity.
Previously, Derek served as the president and CEO of the World Trade Center Utah, helping to "Promote prosperity across the state by attracting investment and increasing exports." He also served as Chief of Staff to Gov. Herbert and as Managing Director of the Governor's Office of Economic Development for Gov. Huntsman.
Recognizing his leadership, Gov. Herbert lauded Derek as, "an architect of economic opportunity and innovation," and "instrumental in transforming Utah into one of the most competitive and fastest growing economies in the country."
Derek began his career in Washington, D.C. as a management consultant with Arthur Andersen and as legal counsel in the U.S. House of Representatives.
He is a graduate of the J. Reuben Clark Law School and holds a Master of Public Administration from the Romney Institute of Public Management at Brigham Young University.