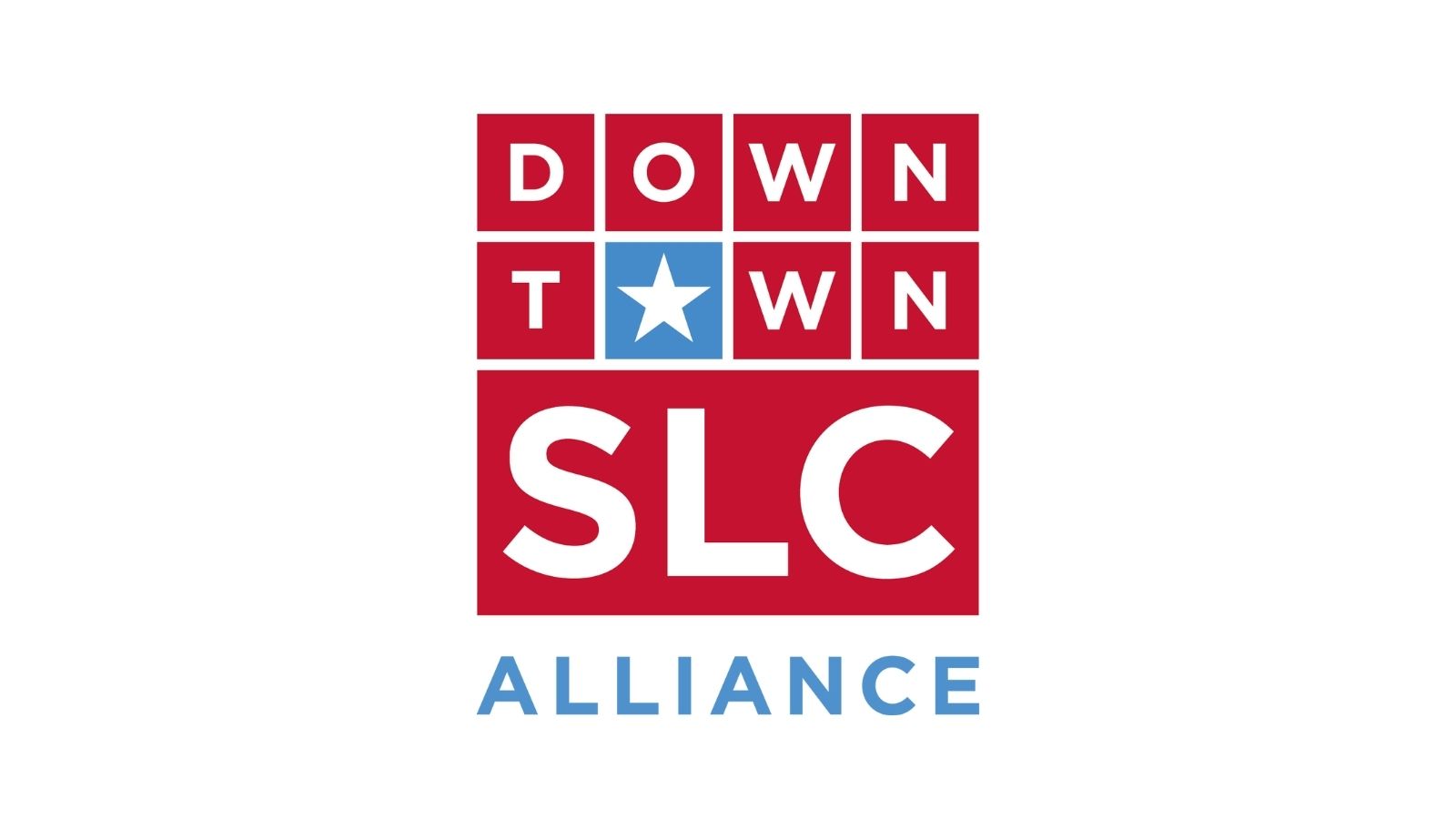 The Downtown Alliance is the Chamber's downtown partner dedicated to building a dynamic urban center that is the regional center for culture, commerce and entertainment. The Alliance is funded, in part, by a special tax assessment on downtown's commercial properties located between North Temple, 400 South, 600 West and 300 East. Downtown stakeholders include over 2,500 business and property owners, each helping to build a stronger downtown.
Utah Community Builders is a 501(c)(3) nonprofit social impact foundation of the Salt Lake Chamber. Utah Community Builders creates a platform for businesses to engage our most pressing challenges, harnessing the innovation and efficiency of the private sector to drive real progress on social issues affecting our businesses, workforce, families, and all Utahns.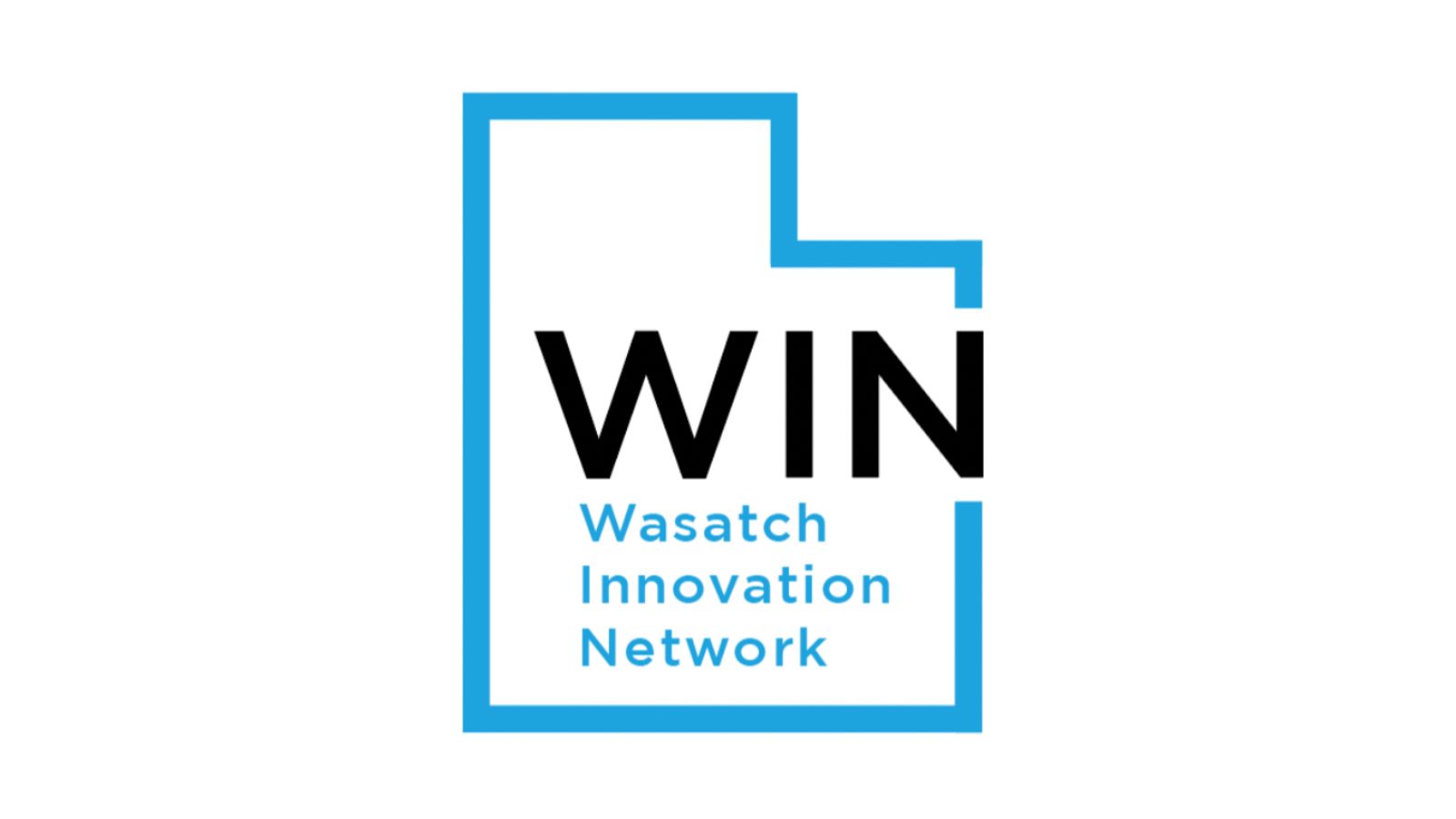 Wasatch Innovation Network
The Wasatch Innovation Network, a joint venture between Salt Lake Chamber and TechBuzz News, is founded on the belief that business leaders are stewards and creators, not just beneficiaries, of our entrepreneurial ecosystem. The Wasatch Innovation Network will provide a channel for that ecosystem and work to turn vision into reality through collaborating on innovation across industries, planning and creating to accelerate job growth, talent recruitment and economic prosperity. This will benefit the Wasatch Front, State of Utah, and Intermountain West in achieving transformative impact.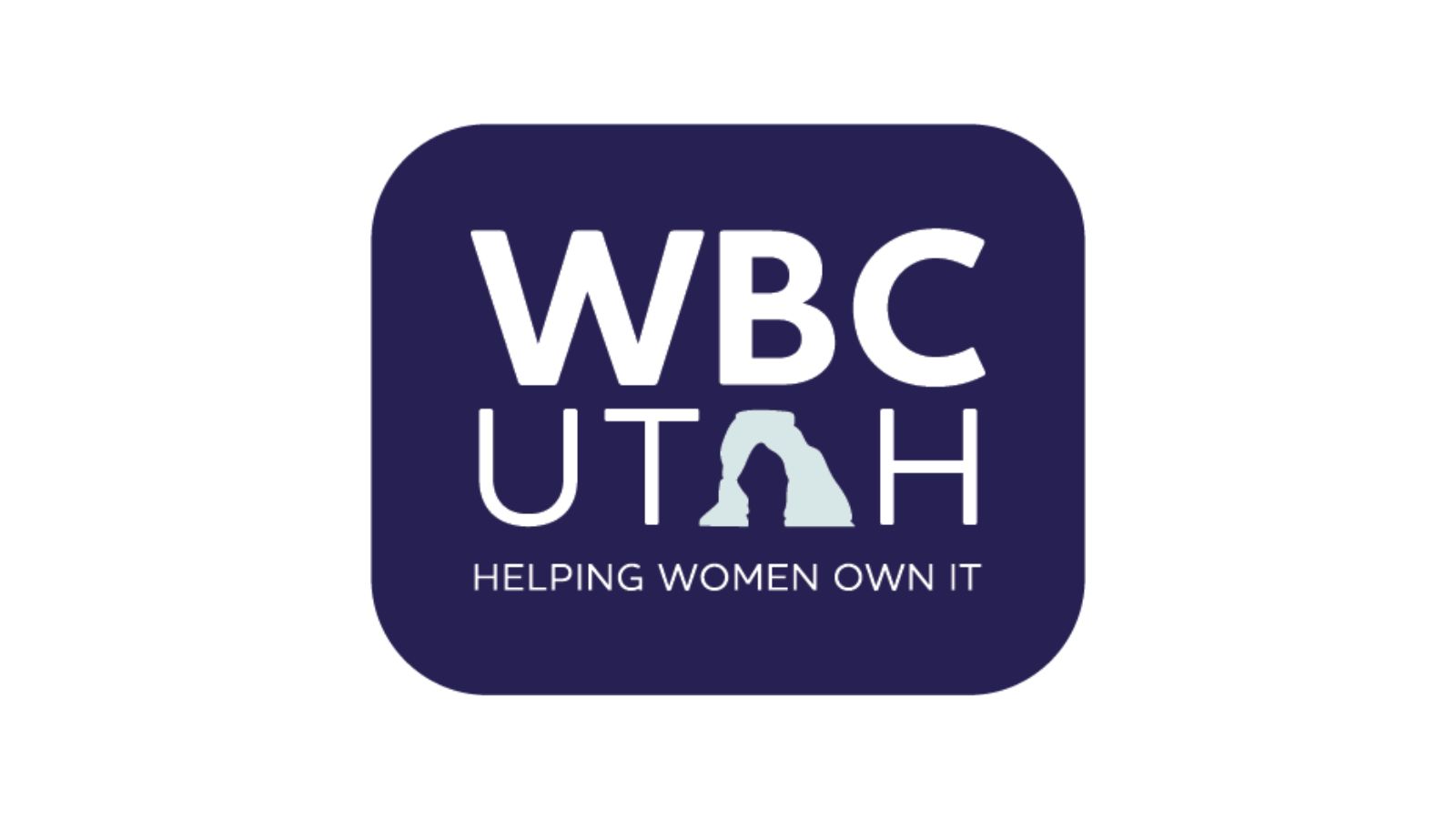 Women's Business Center of Utah
The Women's Business Center of Utah (WBCUtah) is a 501(c)(3) nonprofit public charity with a  mission to help Utah women build confidence, create opportunities, and experience business ownership  success. By providing women-focused advising and training, the center assists business owners and aspiring entrepreneurs learn skills to run more sustainable and profitable businesses.